Friggin' Doo A!
Sep 02
[video]
Only the very best
blegh… lmao
(Source: mellomymind)
Federal Judge Blocks Harsh Texas Abortion Restricitions -
AUSTIN, Texas (AP) — A federal judge Friday threw out new Texas abortion restrictions that would have effectively closed more than a dozen clinics statewide in a victory for opponents of tough new anti-abortion laws sweeping across the U.S.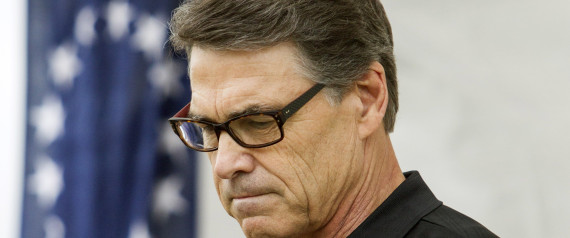 Senator Denies Climate Change On Senate Floor And Gets A Science Lesson From His Colleague -
Sen. Jim Inhofe (R-OK) blocked a Senate resolution that would have simply stated that climate change is real, citing various reasons and conspiracies. Sen. Sheldon Whitehouse (D-RI) provided a thorough debunking.
We Are On The Verge Of An Electric Car Battery Breakthrough -
Investment pundits think that Tesla Motors is on the verge of achieving something big: A battery cheap enough to make electric vehicles cost-competitive with conventional cars.